Do you need amazing sales funnel images? Then look no further, here I will show you all the best sites you should make sure to bookmark. With the platforms below, you will not only find high quality photos, but also all kinds of graphics and templates. I will also share with you my personal favorite, that I think you will really like. Let's face it, having good images on a funnel or website today is super important. It's one of the most visual elements on any page, and it really catches the eye. If you have bad images, then you can expect to get high bounce rates. And you don't want that. So, investing some extra dollars to get the right attention can be really worth it. If you care about optimizing your overall conversion rates.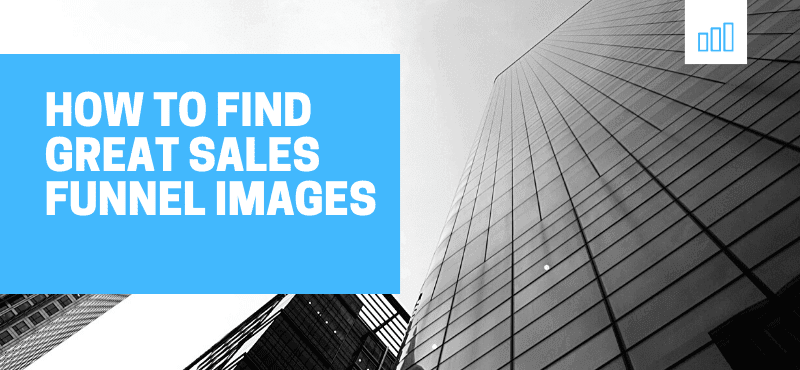 As you add more engaging visual on your site, you help your audience get a better view of what you are delivering through your content. While you can go a step beyond and do your own photography for your landing pages, it's not a very practical solution. Especially if you are on a deadline and need to get a landing page done fast. This is why you need good stock photos that help you get the perfect pictures to add to your pages.
Let's Go Over The Best Sites For Finding Sales Funnel Images
1. Pexels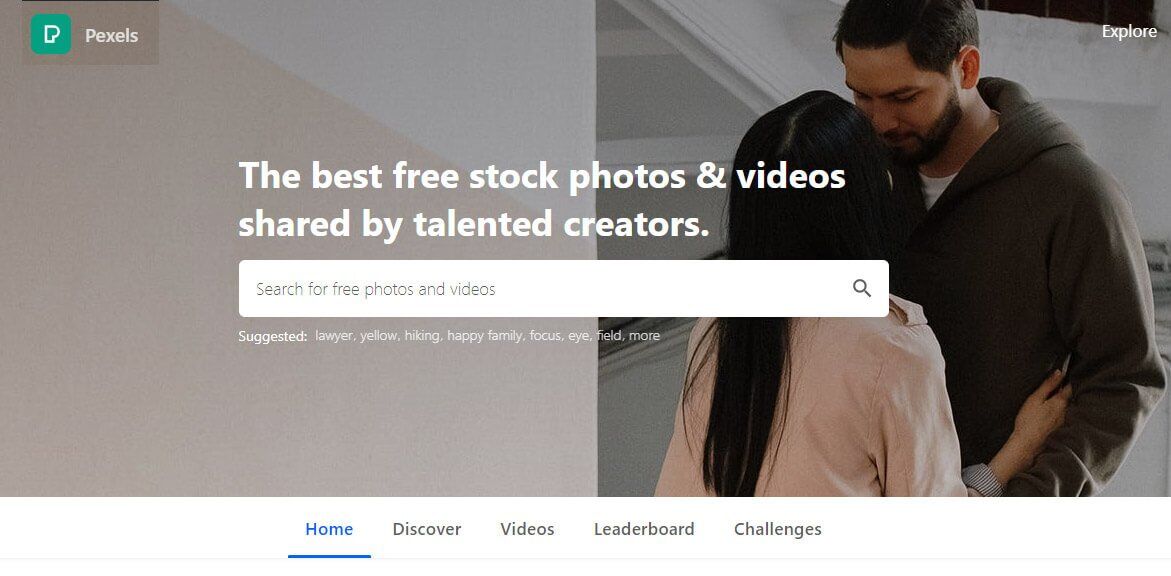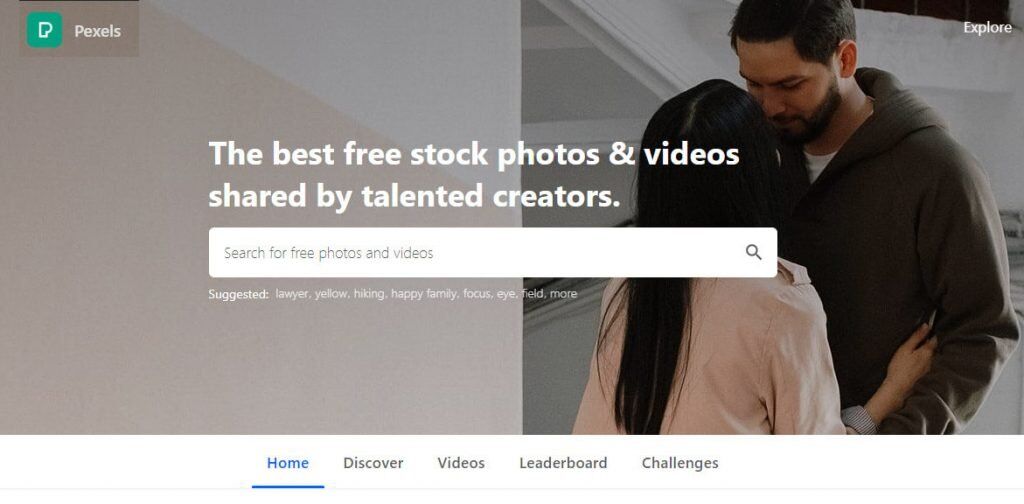 If you want free access to unlimited photos for your business or blog posts, Pexels comes as the best option. On the site, you can select any of the categories listed there and look out for something intriguing to be put on your page. From different locations to pastimes, and from objects to emotions, this site has it all.
Moreover, it stands as a great platform for app and web developers where they are looking for ideal mockups for interfaces. Most of the pictures you will see on this platform are original and highly creative and are uploaded by several photographers and illustrators from all over the world.
2. Pixabay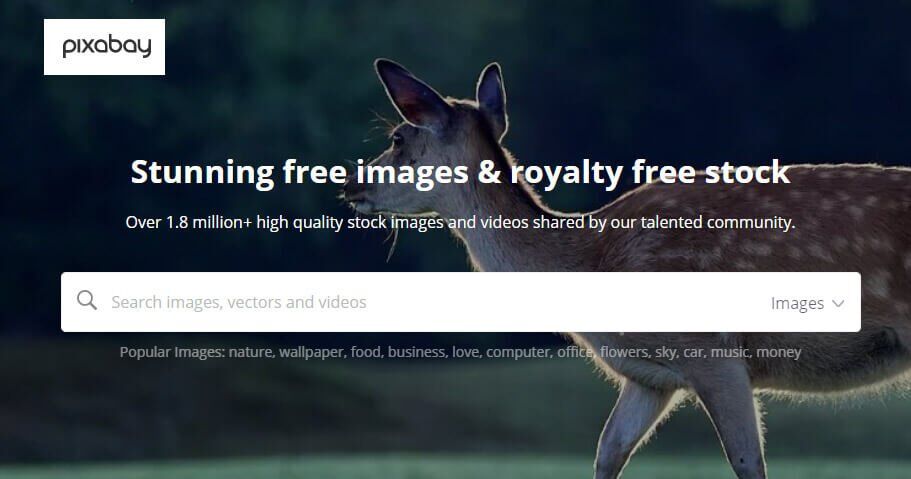 If you want high-resolution images with medium and large scale dimensions, Pixabay comes off as an amazing choice. In addition, you can get vector graphics and illustrations through this platform. If you are unsure about which photos will look the best for your site. Then just take a quick look at the Editor's choice section.
Most of the best pictures are displayed there. If you want to directly print the image in a higher resolution, you can set the requirements for pixels. Then Pexels will do the job with making sure your print image will come out great. Just complete the captcha before downloading the file. The Captcha condition is exempted if you sign up for the account.
3. Negative space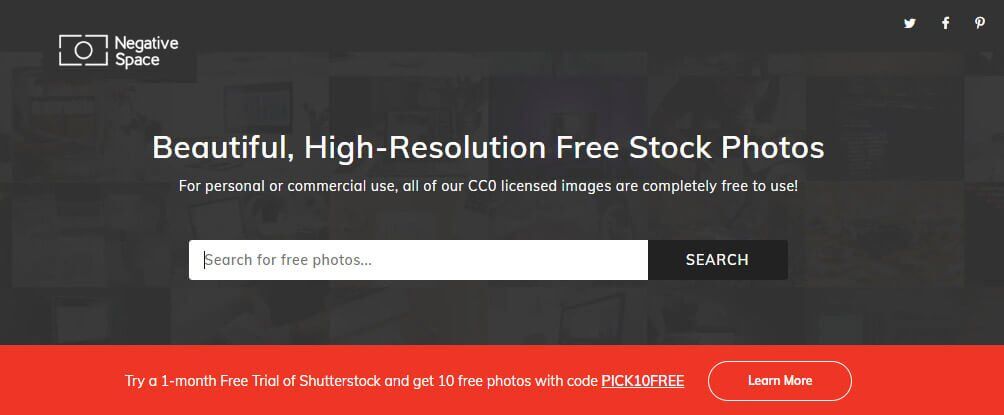 This platform is one of the most popular for photographers who love to get their talent known to the world. You can get a lot of free stock photos from the platform that is used by budding photographers to make their content popular among different sources. You can also sign up for the membership where you can get photos from the site regularly. This is especially helpful for the ones who are working on some projects for a while and want to get an ongoing supply of funnel images.
4. Unsplash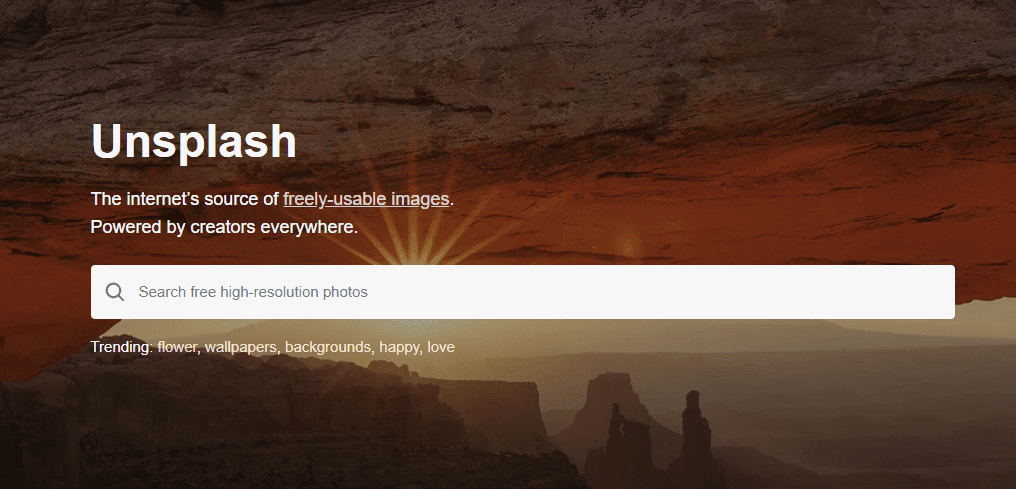 Unsplash is amazing for making a site for getting stock pictures for your business site, blog posts, and landing pages. It is especially amazing for landscape photos, so if your business involves something related to nature, then this comes off as an excellent choice as the sales funnel images platform. You can easily modify and distribute the photos available on the platform as it is a part of their policy, so you do not have to worry about getting permission from the sources. There are also PSD templates available for sale if you require them.
5. Canva (My Personal Favorite Tool)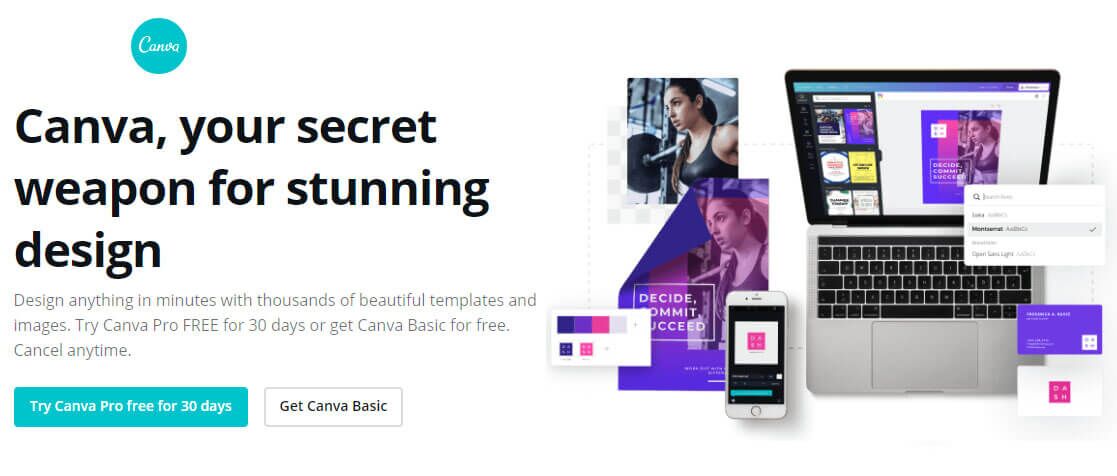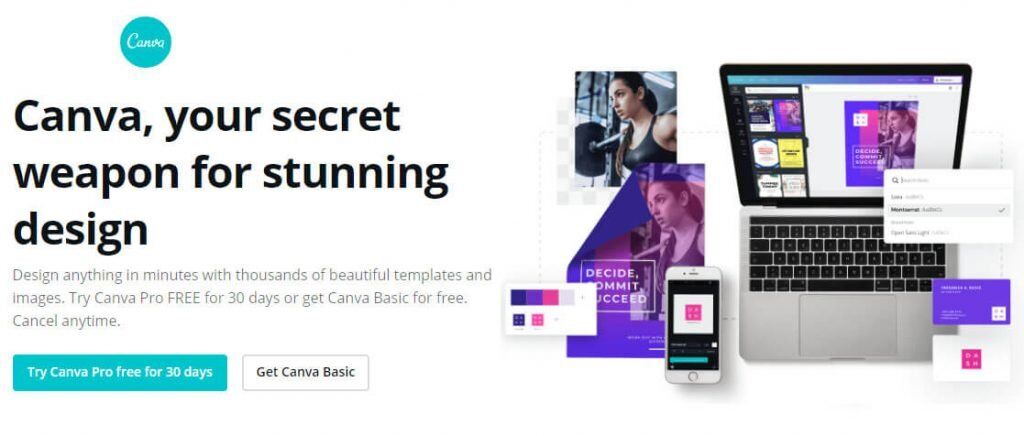 Canva stands out as an excellent source of photos in high quality. However, you will have to get a premium subscription to get access to all pictures on the platform. It works as a photo-editing app and comes with pre-made templates for a lot of platforms such as YouTube Headers, Facebook Ads, and many more done-for-you templates. So, getting a picture with a suitable dimension for social media accounts for business from this website is a great choice. In addition, you can also modify the sales funnel images from the app using the tools provided in the photo editing toolkit.
6. FancyCrave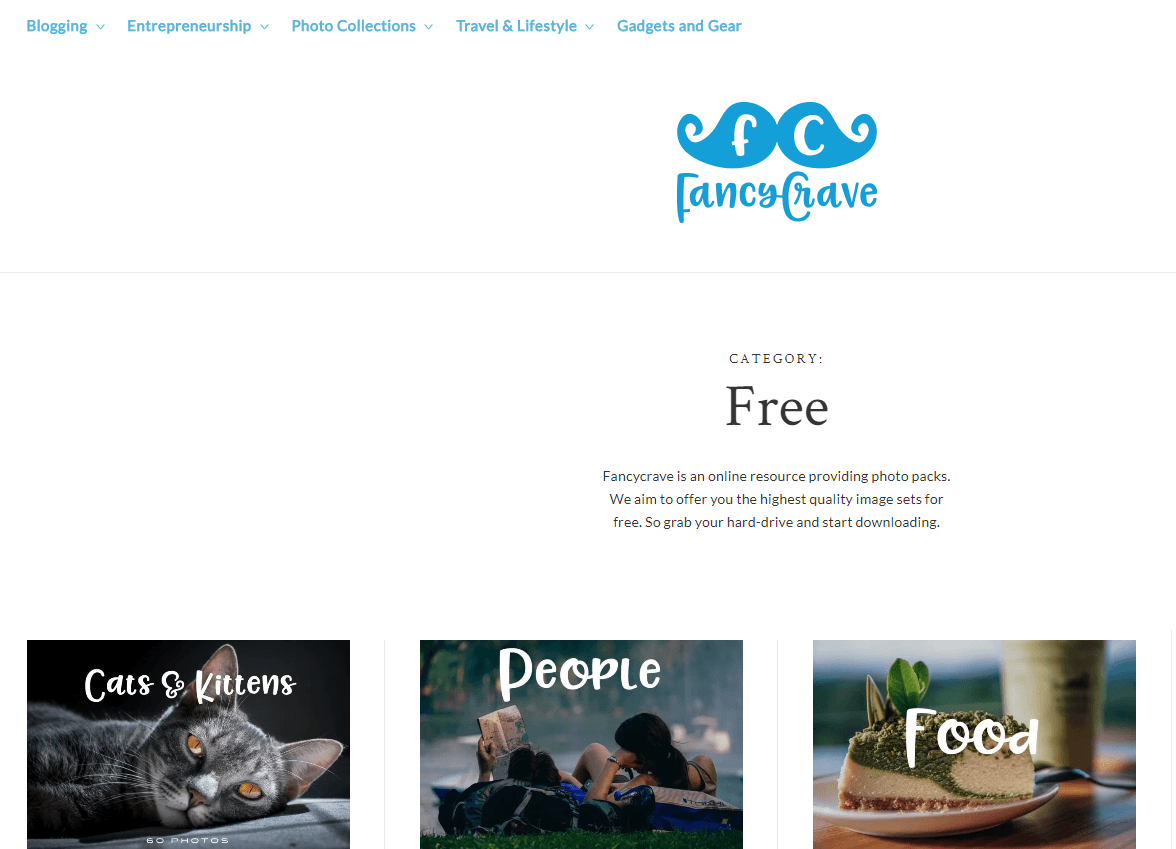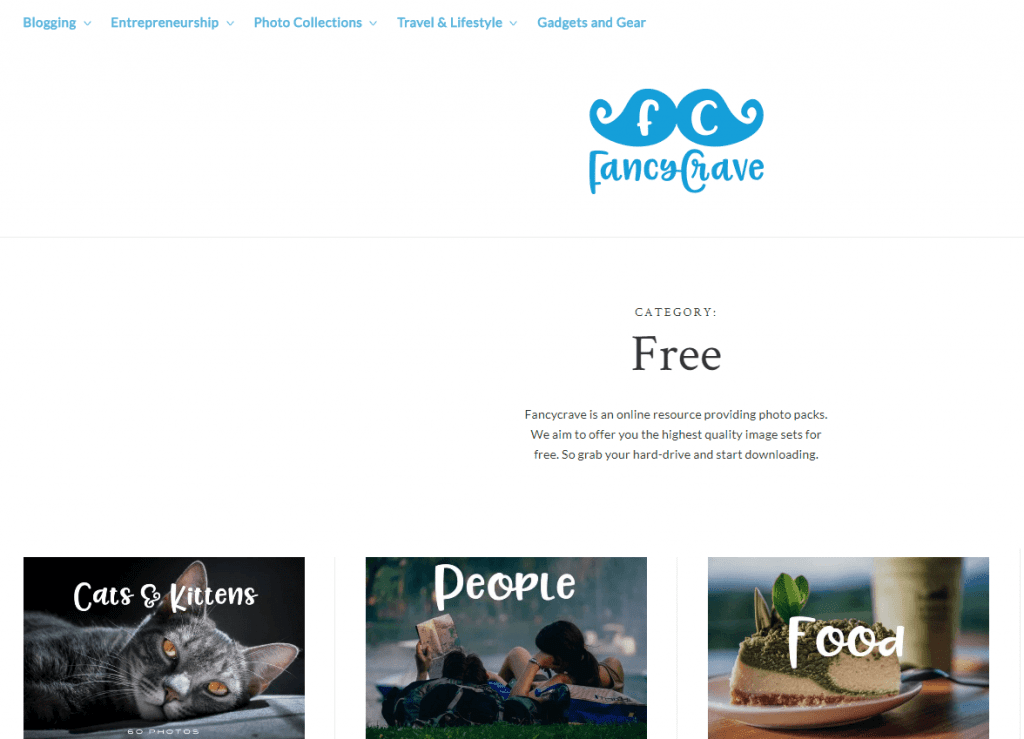 This website has some really unique and cool looking stock photos for your business. If your site is based on attracting the young audience and has something "cool" attached to it, using this platform as your ultimate sales funnel images supplier is a good plan. You can download different pictures using a specific theme under a specific paid pack label. Just select the ones of your choice, and you are all set to download unlimited photos.
Some of the packs come with a paid feature so you will need to select the "name for the price" option to get the stock for your business. Get the pictures modified according to your choice as the platform is open for any rectification in their sales funnel images and you would not have to worry about any copyrights.
7. Gratisography


Gratisography has a nice selection of cool pictures related to nature, animals, and everything whimsical. There are a variety of photos that get uploaded every week. You can use them in your social media accounts for business as well as landing pages for improving audience engagement with your business content.
All the pictures on the site are free and come with a high resolution. Therefore you never have to worry about the quality of your content. You can use all images for both commercials and personal projects.
Final Words On Finding Sales Funnel Images
So you see, getting high quality, high-resolution sales funnel images is no more a difficulty. Thanks to the amazing platforms that regularly update their content for the audience to use for their personal or commercial use. Hopefully, this has helped you out a great deal, and you are no longer struggling to find great images. Are you ready to create your first funnel? Why not check out my review of Kartra.
No longer do you need to worry about making your content more engaging as with the help of the sales funnel images available on the site, you can get the best visual boost up for your business sites.